A small Pets @ Home car seat. Never used but was a display model.
Can completely enclose your pooch or you can unzip the top door so they can sit up & see out. It has a harness clip inside to keep them safe.
RRP is £40

This is it closed down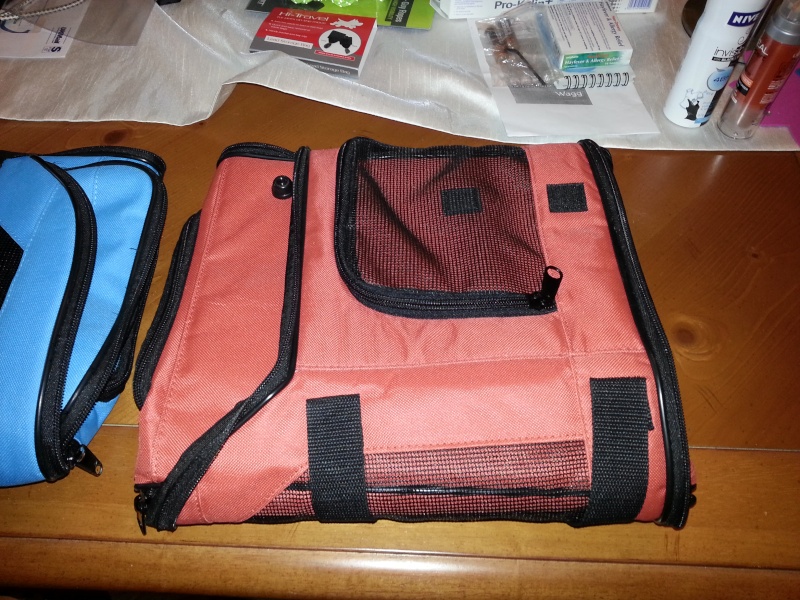 & this is the same one but blue set up.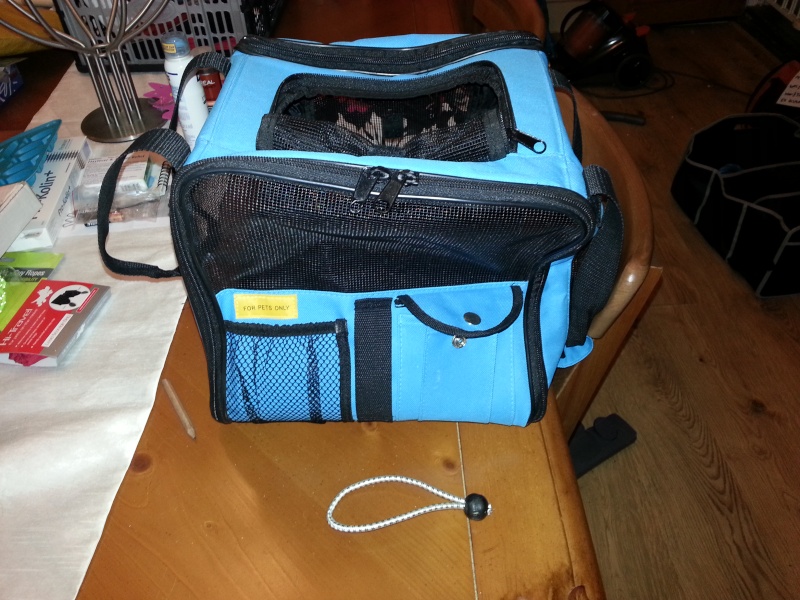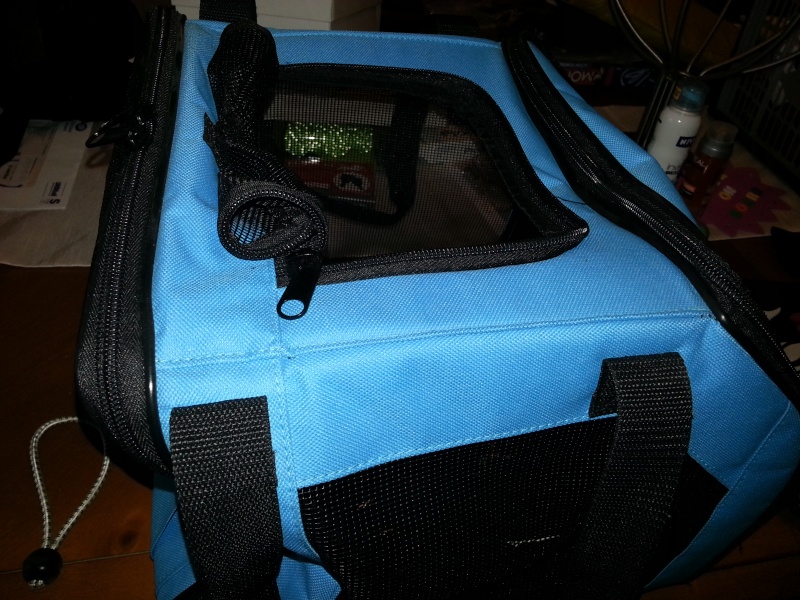 STARTING BID OF £10.00 PLEASE