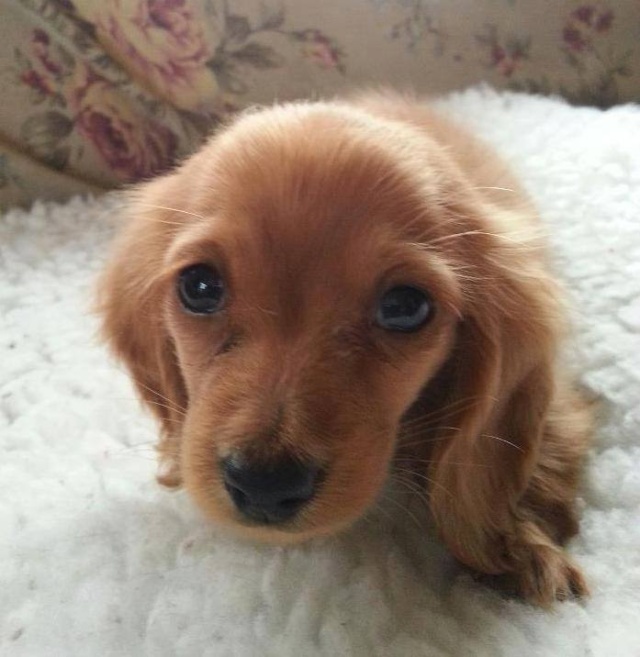 Here's a little quickie for you, to celebrate Dynky's first birthday
  we are having a little game.  
You can win your very own Dynky Draught Excluder.
Runners up will win - 2nd prize, a YTTBR Calendar, 3rd prize a Dynky mug. Fabulous prizes!
Easy to play - simply pick a name or names from the list below. Each name costs £1.00.
Please remember to quote your payment reference number when you tell me your chosen name/names, and if paying via paypal, please state it as 'Gift' and let us know what you are playing for. i.e., Dynky's Game
Thank you
Names that have already been chosen will be in RED If two people choose the same name, before I've had chance to check it, the first one to choose gets the name, the other person will be asked to choose again.
Here it is.....what do you think it's name is?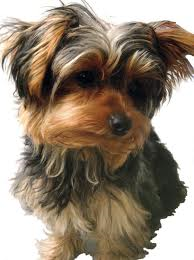 So, Ready.............Steady.......................GGGGGGGGGGGGGO!!!!!!!!!!!!

ALBERT    
COCO    
LULU    
ANGEL    
SKIPPER    
TEDDY
PEACHES    
BOUNCER    
FLY    
TOBY  
WHISKY    
JOJO
MAX    
SOLO    
SMUDGE    
TINA    
JENNY   
ROCKY
TOOTSIE    
RUPERT    
SWEEP    
LUCKY    
SHEP    
FLOSS
FRED    
KIM    
PONGO    
GEORGE    
MUNGO    
SPOT
ROVER    
ARCHIE    
PENNY    
BUTCH    
HAMISH    
SUZIE
WOLFIE    
PRINCESS  
BUDDY    
DEEFER    
KACEY    
TROJAN
OGGIE    
YOYO    
FAGIN    
PATCH    
ECHO    
JET
ZARA    
SADIE    
WINSTON  
DIXIE    
OSCAR    
HENRY
JAKE  
BUSTER  
RUBY    
MOLLY    
LADY    
TAM
AZURE
CLEO
GYPSY
KYZER
PEANUT
TASHA
WIGGLE
RINGO
MUFFIN
BUZZ
SCARLET
DIGGER
NOBBY
ELVIS
ROSIE
MITZIE
PAL
KIPPER
OREO
JIMBO
LOGAN
TUPPENCE
GRACE
POOCH
DOMINO
RIPLEY
CRACKER
NOODLE
BRUNO
COMET
IGGY
PHOEBE
CLANCY
POLO
SNIFFY
BUTTON
THOR
DEE-DEE
LAUGHING GRAVY
HONEY
Last edited by BabsHunt on Mon Nov 25, 2013 9:50 pm; edited 21 times in total