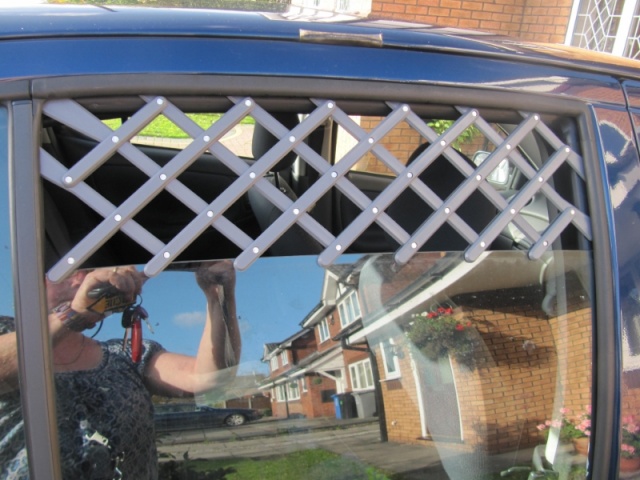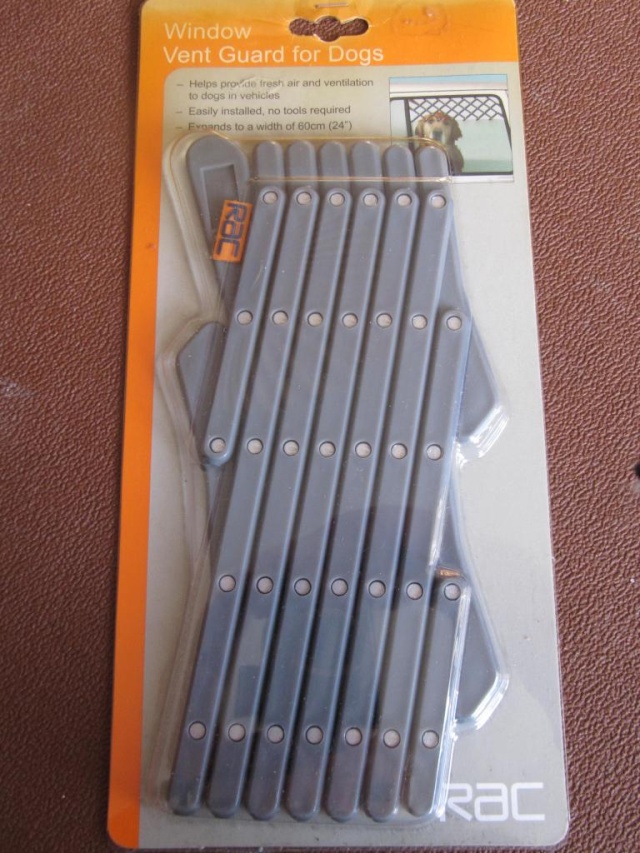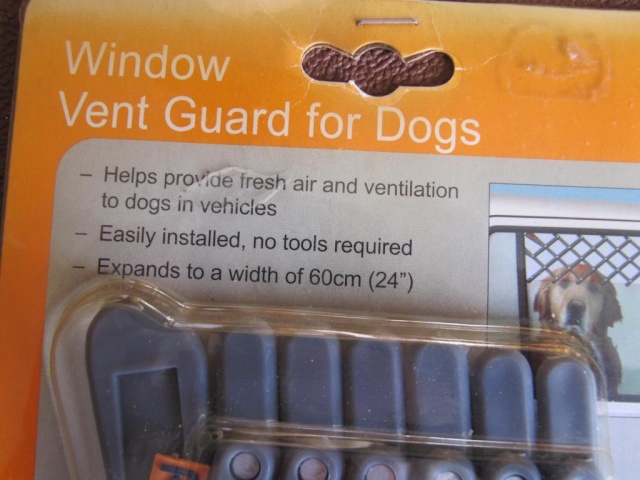 Here is a very useful tool for getting some fresh air into the car without leavng a window wide open all the time, as it allows some breeze for the dog, without a gale blowing through the car.
Kindly donated by Lesley, who is also generously paying the postage.
Starting bid of £2.00 please.