NOW RESERVED PENDING MEETING
NAME OF DOG - LULU
BREED OF DOG – YORKSHIRE TERRIER
SEX OF DOG - FEMALE
AGE OF DOG – 6 YEARS OLD. WILL BE 7 IN FEBRUARY
NEUTERED/SPAYED - YES
VACCINATED - YES
MICROCHIPPED - NO TO BE DONE WHEN NEW OWNER IS FOUND
INSURED - NO BUT RECOMMENDED
OTHER DOGS – TO BE ADVISED BY FOSTER CARER
CATS - YES DOG SAVVY CATS
CHILDREN – OLDER SENSIBLE ONES
APPROX WEIGHT – TO BE ADVISED BY FOSTER CARER
APPROX HEIGHT TO SHOULDER – TO BE ADVISED BY FOSTER CARER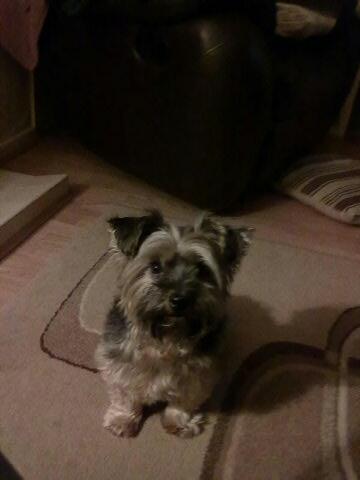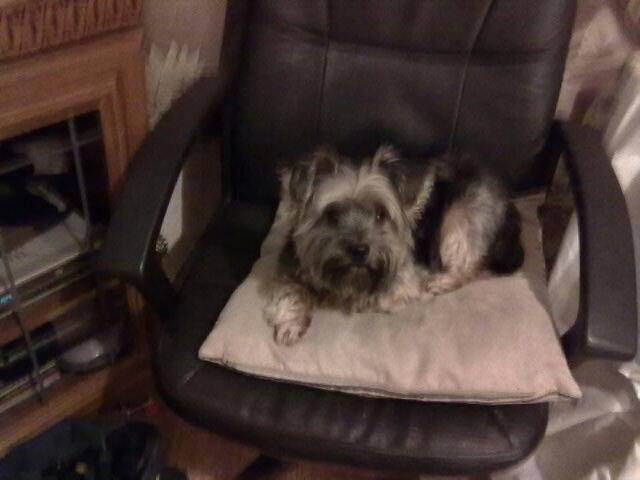 [/quote]
Before an application is made please read the following carefully:
Please do not apply for the dog unless you have the funds to pay the donation fee, We do not have the facility to hold dogs in our care until the prospective owners have the funds to adopt the dog.
Only apply for the dog if you intend to travel to the fosters carers location, We do not deliver dogs or allow a third party to collect, the adoptor/s must travel to view the dog.
Anyone wishing to be considered for the adoption of LULU is required to complete an adoption form after carefully reading all the adoption rules & procedures please.
The adoption form can be found by clicking here: http://www.yorkieandtoybreedrescue.co.uk/adopting.html
Please be aware that you will only be called if you have been chosen to adopt, we do NOT call every applicant.